MNhighLIFE.com
The World's #1 Entertainment Website. Music, Videos, and Digital Content. Get your Digital Dope. Wherever. Whenever.
Thursday, October 30, 2014


Visuals to lil wayne's "Grindin."
Drake new track taking shots at Tyga. Damn Drake, you didn't have to come at the boy Tyga like that.
Tuesday, October 28, 2014
Heres the video to Rae Sremmurd's "No Type"
Friday, October 24, 2014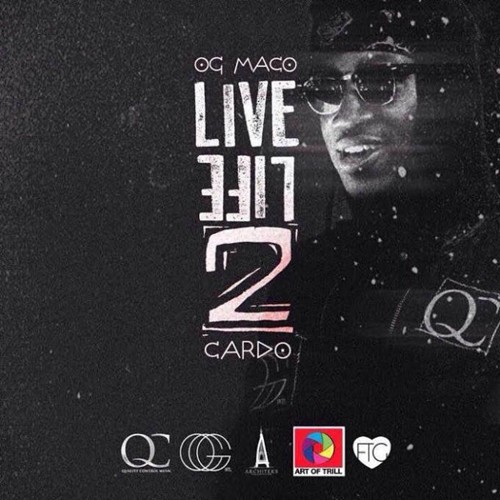 Atlanta spitfire OG Maco, the young crunkmaster behind minimalist viral hits like "U Guessed It" and "Fuckemx3" is dropping his latest mixtape, LIVE LIFE 2. The sequel to last year's "LIVE LIFE", its seven tracks are full of screamed ad-libs and sinister bouts of autotune. What else would you expect from an EP with a song called "Unleash The Kraken"? Maco recently signed to Quality Control, the booming Atlanta record label who's leading the charge in young, energetic, experimentally minded musicians, joining a roster that includes Migos and Skippa Da Flippa. Will Maco's expensive shouts.. "YEAH, yeah!!" "Hwah!!" "FuckemFuckemFuckem".. Signal a new era of crunktastic ATL rap? Will he prove to be the Death Grips of the Dirth South?